2019-10-10
PixelatedArcade News is Now Live!
New Layout and New Features Added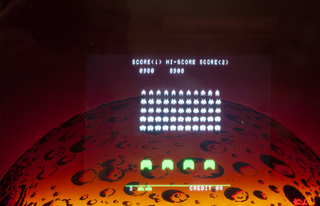 Welcome to the new PixelatedArcade news section! Perhaps blog would be a better description; either way, this is one of a few new features just added to the site and is intended to provide an opportunity for me to ramble about code changes and additions, games I may find interesting (both the good and the bad ones), and probably whatever random thought happens to be on my mind on a particular day. As with everything, it's a work in progress; no doubt the format will change, the topics that come up will vary, and so on. This code update also fixes some bugs, introduces some changes to the page layouts which (hopefully!) improves the site appearance, and resolves some issues there were with smaller screens (such as phones and tablets).