Welcome to the world of PixelatedArcade
A museum of vintage video games featuring photos, information, screenshots, artwork, and more.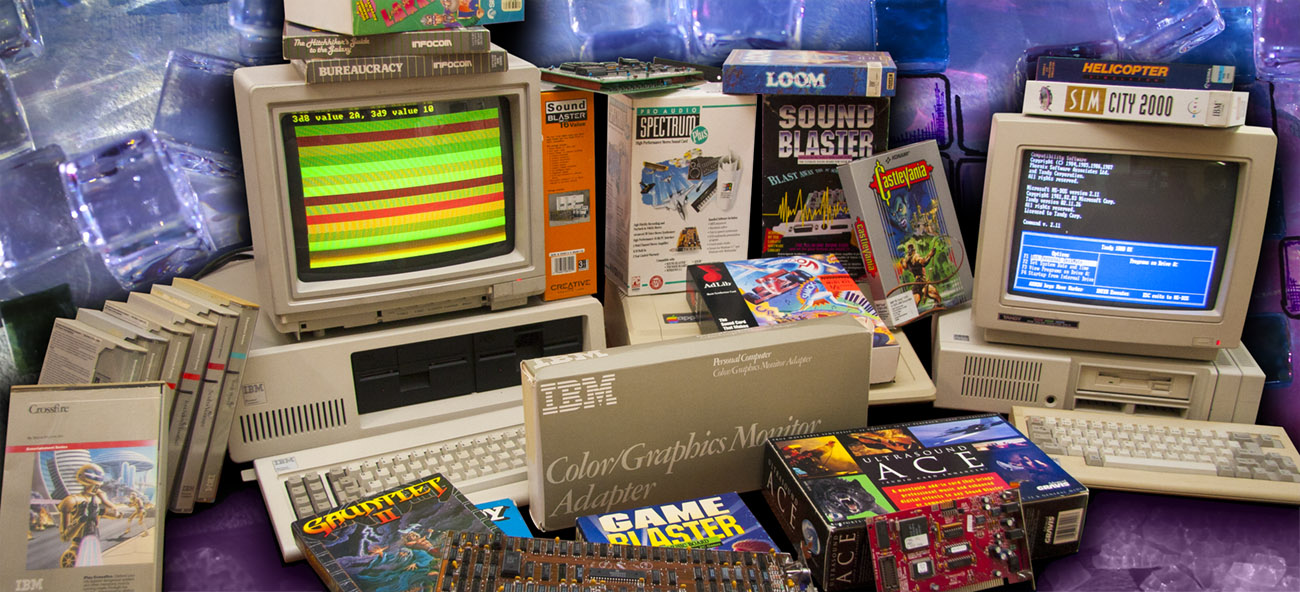 Recent Site Updates
Recent changes and additions:
PixelatedArcade Site News
2021-05-31
Introducing PixelatedArcade.gay Fun Styles and Support for the LGBTQ Community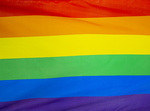 Greetings classic gamers! Just a quick update here; to celebrate pride month this year, PixelatedArcade would like to welcome you to check out
pixelatedarcade.gay
! The information is the same, but to show support for the LGBTQ community and just for some fun a few minor color and style changes are visible throughout the site; I had originally intended to add a little more, but time ran out. Also, 20% of all new registration revenue is donated to benefit LGBTQ nonprofit groups. Find out more at
what is .gay?
.
2021-04-26
The IBM PCjr Print Media Archival Project An Impressive Collection of Vintage IBM PCjr Resources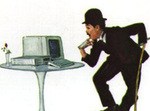 Code named "Peanut", The IBM PCjr was an odd creation; it's new 16 colors graphics and 3-voice sounds could have made it a spectacular PC for games but, unfortunately, it was a market failure. There were a number of reasons for this; some quirks made it not quite 100% IBM PC compatible, an odd expansion system utilized sidecars and not IBM PC style ISA cards, at launch time the included keyboard was a hideous chiclet style one, the price was considered high for a home computer, and more all made for a machine that never took the market by storm...
2021-02-19
February 2021 Updates New Code Updates and Ice Storms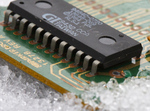 This past week has been a cold one in many parts of North America. Luckily, losing power hasn't been an issue for us however some planned travel had to be cancelled due to iced over roads described by one of the locals as "nearly undrivable". Lacking the proper equipment for such conditions, it was instead time to take advantage of the time off from work and complete some code updates and fixes! The latest changes to the PixelatedArcade codebase have just been pushed live...