Welcome to the world of PixelatedArcade
A museum of vintage video games featuring photos, information, screenshots, artwork, and more.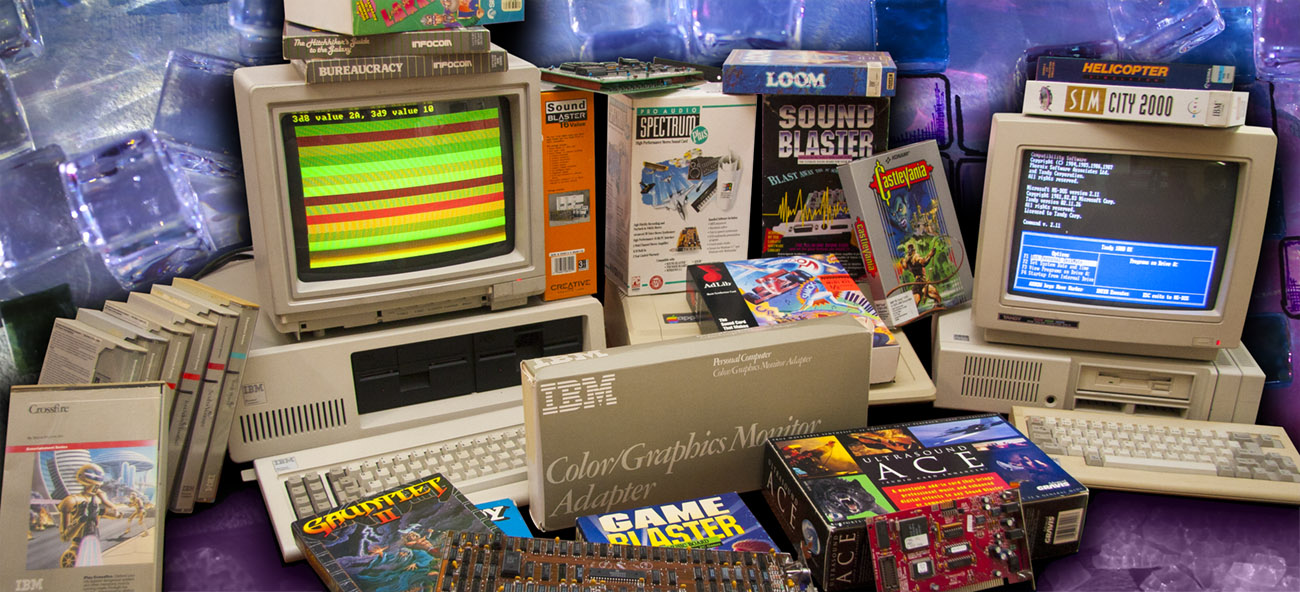 Recent Site Updates
Recent changes and additions:
PixelatedArcade Site News
2022-12-20
Happy Holidays 2022! The PixelatedArcade 2022 End of Year Roundup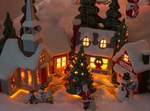 And here we are...the end of 2022! Time flies, and before you know it it's time for the now tradditional end-of-year roundup. It's been a while since I've done any game reviews, so a few really quick ones are below too. I spent a lot of time this year ranting about color, color clashes, and other similar topics. More of that to come in 2023, along with additions to the ever expanding database of screenshots, scans, game information, and so on...
2022-11-15
...And We're Back! Unexpected Outage and Other November Updates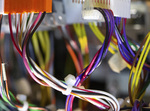 If you tried to visit PixelatedArcade or PixelatedImages over the past day or two, you may have noticed we were down! That outage certainly took longer than expected, but our hosting provider was performing some maintenance to address performance issues. Everything is back now, and hopefully loading much quicker. In the past month another code update was pushed live which also should help improve performance as well as add some new features; most of these resolve some behind the scenes bugs and make administration easier, but there are also some improvements to the mobile experience and some foundations to begin improving how companies vs. their publishing labels are represented. In the meantime, we're rapidly approaching the end of year holiday season making real life extra busy; hope everyone stays safe and enjoy the rest of the year! Also, just for fun, here's a few other things worth checking out...
2022-09-27
When Colors Clash Loading Screens and 8-bit Computer Graphics Limitations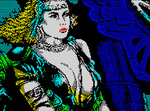 Creating graphics on older computers was quite a challenge, and yet many artists and developers put together some impressive results; so I wanted to take a moment to highlight a few of those challenges and present a few screenshots of their work. As I've alluded to in past articles on CGA graphics, most 8-bit computers had graphical limitations beyond just the screen resolution or how many colors could be displayed at once. The precise reason for these limitations varied depending on the computer and specifics of how it's graphics were implemented, but the various, convoluted designs were usually done for the same reasons: to improve speed and/or conserve RAM. In the 1970's and even most of the 1980's processors were slow and memory was very (very!) expensive; to be competitive price-wise cuts had to be made somehow. Going with a black & white or monochrome only approach wasn't going to cut it anymore; although such displays would remain common for quite a while, a system that didn't at least offer the option of color wouldn't do well in the market. So how do you allow a colorful display while at the same time keep performance reasonable and conserve RAM? Here's a quick look at a few of the solutions that were utilized and the distinctive artwork that resulted from working within those confines...