Welcome to the world of PixelatedArcade
A museum of vintage video games featuring photos, information, screenshots, artwork, and more.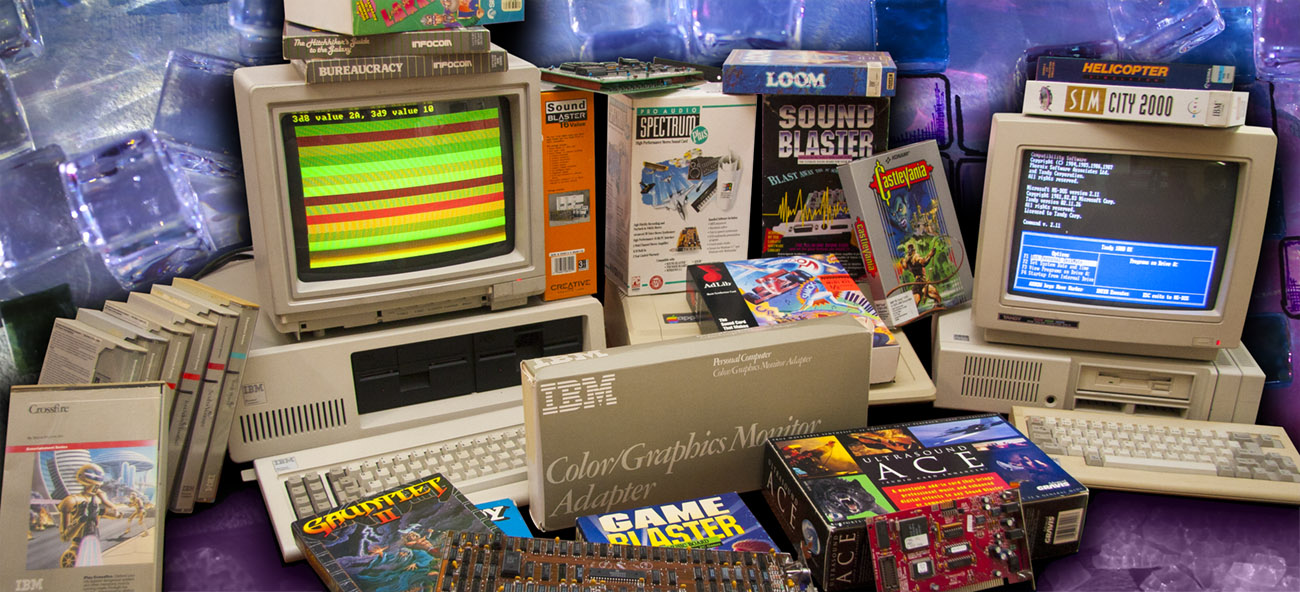 Recent Site Updates
Recent changes and additions:
PixelatedArcade Site News
2020-12-17
Happy Holidays 2020! The PixelatedArcade 2020 End of Year Roundup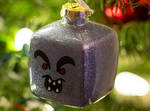 What a year it's been! I think it's safe to say no one quite expected the events that transpired with Covid-19 creating quite the havoc. However, as we come to the holiday season, it's time for the now traditional end of year roundup. Here at PixelatedArcade we had our own challenges as well this year which included a move to a new house. Despite everything going on, plenty of new content was still added and some fun new games were acquired for our collection...
2020-11-08
Unexpected Downtime Upgrades and Updates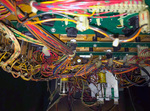 Well, that didn't go quite as planned! Being 2020, that 5-10 minutes of downtime I mentioned in the last update turned out to be much longer...If you visited the site in the past few days, you may have found some pages not working or the site down entirely. Everything should be back online now, and I'm working on upgrading and updating the backend as well so it may be a few more days before I'm back to adding new content, but the good news is it should be a while before I have to perform a large update like this again and next time I can be prepared for some of the snafus that occurred....
2020-10-17
Scheduled Maintenance and New Platforms Fall 2020 Site Updates and Cool Stuff 3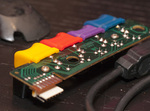 Fall is here, Halloween is just a few weeks away, and because it's 2020 life is keeping as all on our toes! Coming up on November 5th PixelatedArcade will be undergoing some scheduled site maintenance; you may find the site intermittently unresponsive that evening, although (hopefully) downtime should be pretty minimal. Additionally, I've begun quietly adding some
Nintendo Entertainment System
games along with plans for the Amstrad CPC, ZX Spectrum, and MSX coming soon. There is an impressive catalog of games for these systems individually, let alone combined, so like everything it will be a slow work in progress...