Welcome to the world of PixelatedArcade
A museum of vintage video games featuring photos, information, screenshots, artwork, and more.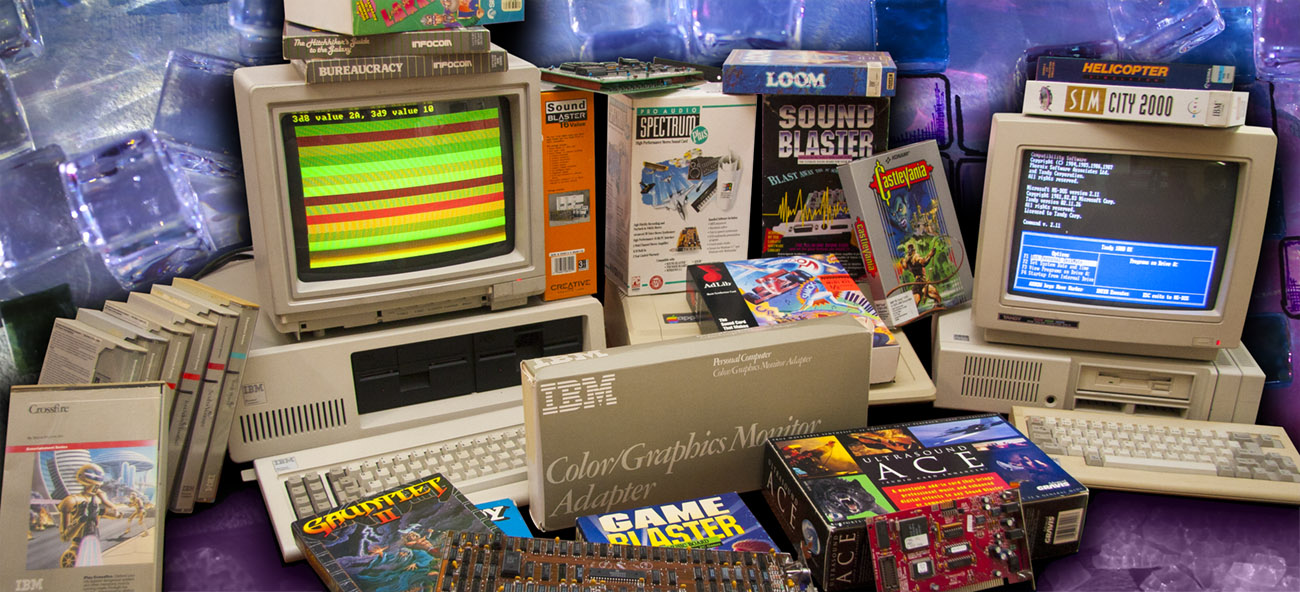 Recent Site Updates
Recent changes and additions:
PixelatedArcade Site News
2023-02-01
Think Quick! Game Review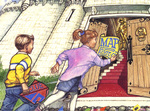 When personal computers first came into being, manufacturers were looking for all sorts of uses so they could pitch to consumers why they might want to plunk down a serious amount of cash for one of these boxes. While technology enthusiasts and video game fans might have immediately seen a use, strange as it sounds it wasn't always clear to the layman what exactly they would do with their new, expensive gadget. It didn't take long for education to be thrown into the mix of what you could use your new fangled computer for with sky-high promises to revolutionize the learning experience! I don't think many (if any) early educational games really lived up to the hype; usually they fell into two categories, fun to play but without much educational value or a decent educational experience but about as fun as your average math exam. Maybe I shouldn't fault the developers too much, the genre concept was new at the time and the delicate balancing act of both educational and fun isn't easy even today (I guess there aren't many ways you can spruce up some topics, such as math). Even still, most early programs are quite poor and really no different than a set of exercises, but on a computer...
2022-12-20
Happy Holidays 2022! The PixelatedArcade 2022 End of Year Roundup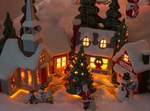 And here we are...the end of 2022! Time flies, and before you know it it's time for the now tradditional end-of-year roundup. It's been a while since I've done any game reviews, so a few really quick ones are below too. I spent a lot of time this year ranting about color, color clashes, and other similar topics. More of that to come in 2023, along with additions to the ever expanding database of screenshots, scans, game information, and so on...
2022-11-15
...And We're Back! Unexpected Outage and Other November Updates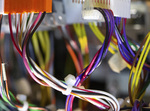 If you tried to visit PixelatedArcade or PixelatedImages over the past day or two, you may have noticed we were down! That outage certainly took longer than expected, but our hosting provider was performing some maintenance to address performance issues. Everything is back now, and hopefully loading much quicker. In the past month another code update was pushed live which also should help improve performance as well as add some new features; most of these resolve some behind the scenes bugs and make administration easier, but there are also some improvements to the mobile experience and some foundations to begin improving how companies vs. their publishing labels are represented. In the meantime, we're rapidly approaching the end of year holiday season making real life extra busy; hope everyone stays safe and enjoy the rest of the year! Also, just for fun, here's a few other things worth checking out...