Welcome to the world of PixelatedArcade
A museum of vintage video games featuring photos, information, screenshots, artwork, and more.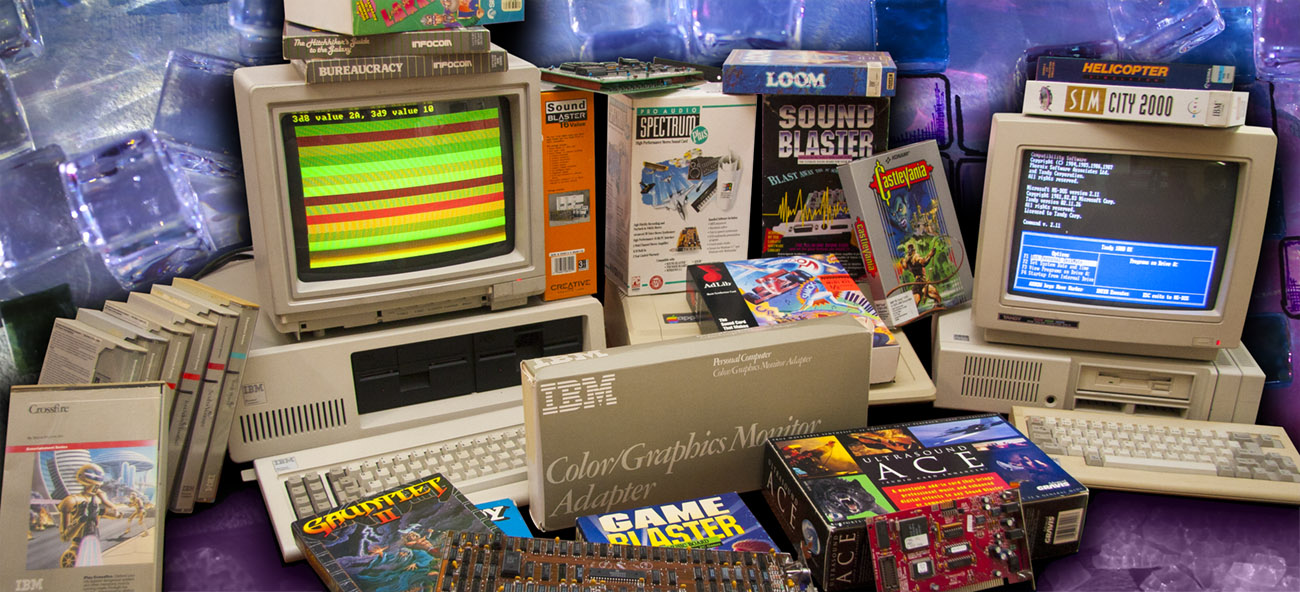 Recent Site Updates
Recent changes and additions:
PixelatedArcade Site News
2020-01-27
January 2020 Updates New Code Updates, Tags, Package Contents, and More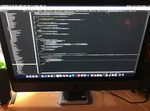 To start off 2020, I just pushed live the first code update of the year! There's always a lot of work going on behind the scenes, even though it may not always be immediately visible. For this update a number of minor bug fixes are included such as layout tweaks, especially to improve pages on mobile devices. There are also some new features that are still in the works even if there isn't a completed version that has been released at this time. A new feature that did make it, and was long overdue, is the ability to tag games that are, in some abstract way, related. An example of th...
2019-12-20
Happy Holidays! The PixelatedArcade 2019 End of Year Roundup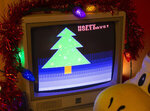 Happy holidays everyone! It's been a busy year here with lots of classic gaming fun. We acquired numerous new games to document on the site, deployed several code revisions including a new, more responsive layout, added this news feature (including the first two rambling game reviews), and numerous bug fixes and behind the scenes updates. We're looking forward to 2020 with plenty more to come; there's still a stack of boxes that haven't been scanned and screenshots to be captured so look for more images, games, credits, features, and possibly even a few new platforms to be added. As...
2019-11-27
Tongue of the Fatman Game Review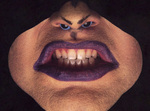 Released in 1989 for IBM and compatible computers (and later ported to the Commodore 64 and SEGA Genesis), Tongue of the Fatman is a unique and odd game. A one on one fighting game, few titles of this variety existed for the PC at the time and, in my opinion, it wouldn't be until years later when the genre was refined enough to make some truly solid games (e.g. SoulCalibur). I am not exactly a fighting game aficionado so keep that in mind if you are; however I always thought this was actually an original and fun title a little ahead of it'...