Welcome to the world of PixelatedArcade
A museum of vintage video games featuring photos, information, screenshots, artwork, and more.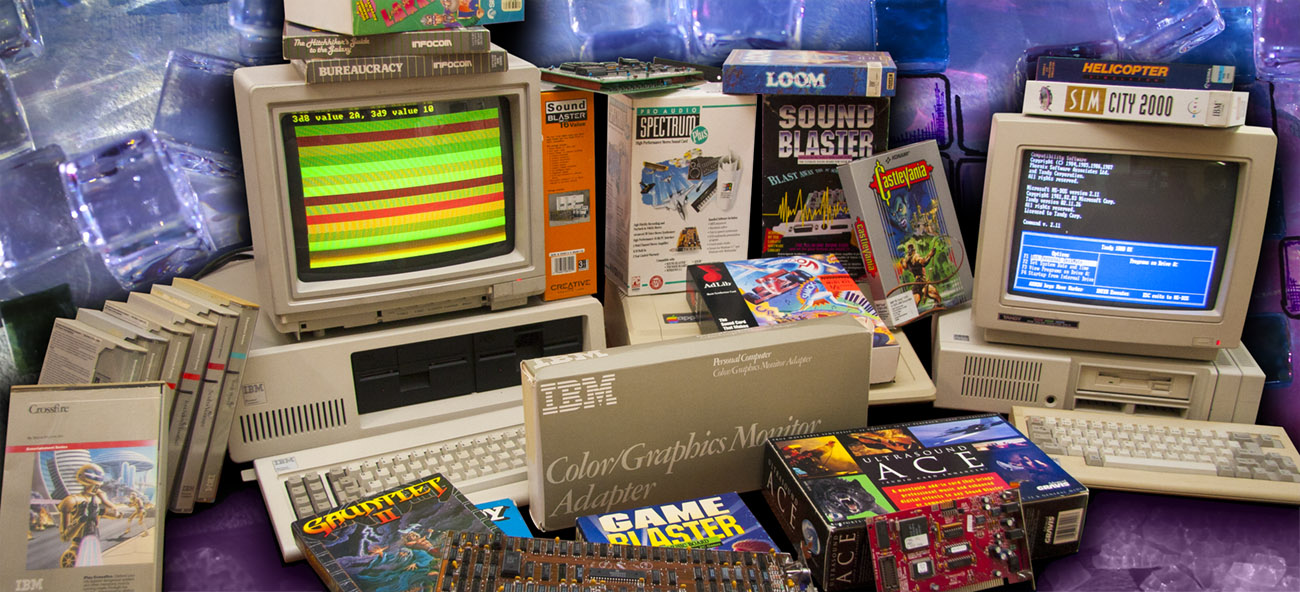 Recent Site Updates
Recent changes and additions:
PixelatedArcade Site News
2023-08-13
Scheduled Maintenance 2023 Site Infrastructure Updates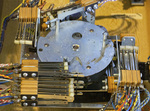 Just a quick update this month; our hosting provider will be performing some system maintenance and upgrades on August 15, 2023. Assuming all goes well, this should be pretty seamless and involve very little if any downtime. Of course, there is always the possibility of something unexpected popping up as has happened in the past, but hopefully not this time. We also found our email address info@pixelatedarcade.com isn't working correctly at the moment and we are working on restoring that.
2023-06-17
The Best and Worst of Arcade Cabinets 18 Designs That Either Wow or Fail to Impress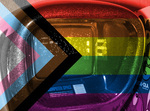 Happy pride month! It's been a while since an update has been posted, so I put together some photos to browse through. Inevitably, the "best of" and "worst of" lists will appear; doesn't matter too much what you're talking about, nearly anything that's popular and been around a while will have good and bad examples of the product and someone will rank and stack a few of them into some sort of order that's hardly scientific and reflects not much more than the personal taste(s) of whomever assembled said list. Well, I can hardly resist this temptation myself and now present to you some of the best and worst arcade cabinet designs! This list reflects just my personal preferences; it's not based on any research or polls to represent the gaming community at large, and as such I'm sure some readers will disagree with my selections. It's also incomplete; with so many games out there, narrowing down to just a handful is tough! There's some really great (and bad!) cabinets out there which I had to leave out just to prevent this article from rambling on forever. That said, I like pointing out some of the cabinets out there just in case there's some you haven't seen before...especially on the good list, there's some fantastic artwork and design that went into presenting arcade games that's worth checking out. A great cabinet couldn't make a bad game good, of course, and if a cabinet was so poorly designed that it hindered gameplay in some way that could be a problem. But it's still nice to take a look at the artwork and creativity some designers had and if a game was already good a fantastic cabinet certainly helped make the game just a little bit better of an experience. So without further delay, let's take a look at our entries...
2023-02-01
Think Quick! Game Review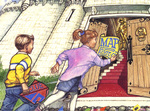 When personal computers first came into being, manufacturers were looking for all sorts of uses so they could pitch to consumers why they might want to plunk down a serious amount of cash for one of these boxes. While technology enthusiasts and video game fans might have immediately seen a use, strange as it sounds it wasn't always clear to the layman what exactly they would do with their new, expensive gadget. It didn't take long for education to be thrown into the mix of what you could use your new fangled computer for with sky-high promises to revolutionize the learning experience! I don't think many (if any) early educational games really lived up to the hype; usually they fell into two categories, fun to play but without much educational value or a decent educational experience but about as fun as your average math exam. Maybe I shouldn't fault the developers too much, the genre concept was new at the time and the delicate balancing act of both educational and fun isn't easy even today (I guess there aren't many ways you can spruce up some topics, such as math). Even still, most early programs are quite poor and really no different than a set of exercises, but on a computer...