Welcome to the world of PixelatedArcade
A museum of vintage video games featuring photos, information, screenshots, artwork, and more.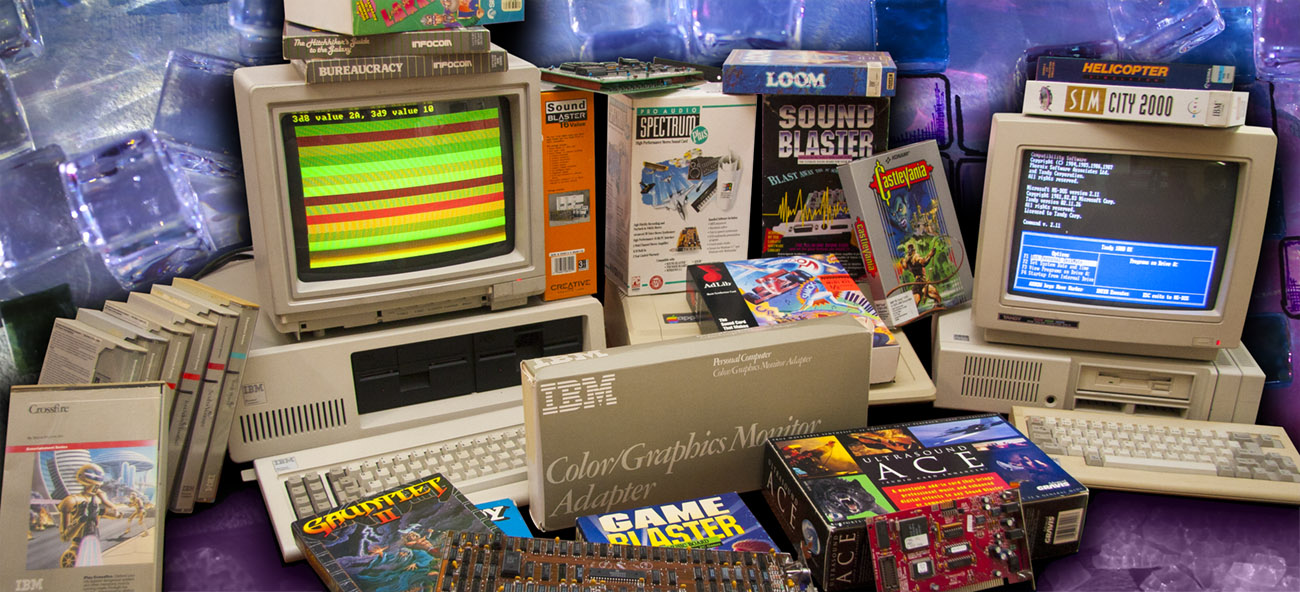 Recent Site Updates
Recent changes and additions:
PixelatedArcade Site News
2020-10-17
Scheduled Maintenance and New Platforms Fall 2020 Site Updates and Cool Stuff 3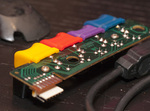 Fall is here, Halloween is just a few weeks away, and because it's 2020 life is keeping as all on our toes! Coming up on November 5th PixelatedArcade will be undergoing some scheduled site maintenance; you may find the site intermittently unresponsive that evening, although (hopefully) downtime should be pretty minimal. Additionally, I've begun quietly adding some
Nintendo Entertainment System
games along with plans for the Amstrad CPC, ZX Spectrum, and MSX coming soon. There is an impressive catalog of games for these systems individually, let alone combined, so like everything it will be a slow work in progress...
2020-09-09
Missing Events and Photos The Coronavirus Cancelled Events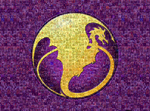 Under normal circumstances I would have spent the past week at Dragon Con and then a few days afterwards editing all of the photos I took. Unfortunately, the event was cancelled; I can't say I blame the organizers, social distancing is quite impossible there and given the current situation with Covid-19 it had the potential to be a real disaster. Instead, I spent the week tending to real life obligations; if you would like to see my past photos, check out the set at PixelatedImages Dragon Con Gallery. I also just learned today that MAGFest (The D.C. area Music and Gaming Festival), originally scheduled for January 2021, has also been cancelled for the year. Same story, and again it's hard to blame the organizers for having to make this tough decision. Other events, while not officially cancelled yet, are (I'm sure) watching the situation closely. Not much of an update this month, but I do have a lot more to add to PixelatedArcade and PixelatedImages, so until then thanks for checking in and please stay safe, stay healthy, and take care!
2020-07-26
Alternate CGA Colors, Part 2 Swapping Real Life Palettes
A while back I started what I intended to be a series on
CGA
colors and then a pandemic and other forms of real life intervened! Well, after a delay from what was supposed to be some sort of a timetable I'm finally returning to CGA graphics and how they can possibly be improved. In the
first chapter
, I considered an alternate universe where IBM had made a minor change to the hardware allowing for a different color. This time around, I wanted to keep the possibilities in the real world; given the actual options, what if developers had made a different choice? While many games have chosen a palette that looks pretty decent (at least as much as is possible with only 4 colors), I find other games use a less than ideal selection. As before, what constitutes "better" is highly subjective, and I'm sure not everyone will agree with my opinion...